Coil Spring
The term Coil spring points to different type of springs made into the shape of a helix. Example of coil springs are compression springs, extension springs and torsion springs.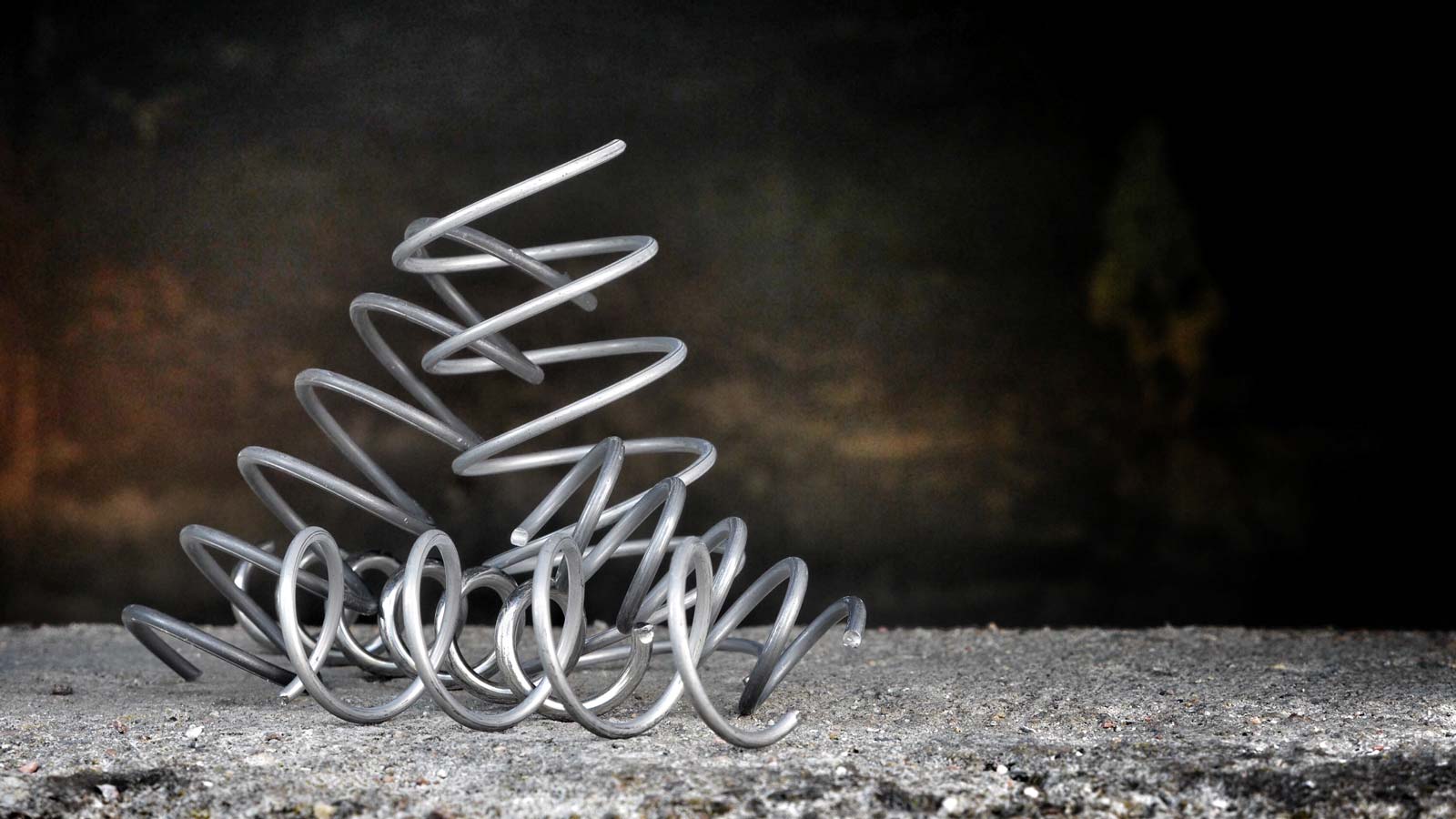 Coil springs in steel
Coil springs are usually made of spring steel. This gives strength and resilience to the spring. Coil springs can be used for many different type of applications such as mattress coils, machinery etc.
Custom made coil springs
At Got Springs Sweden AB we have long experience of coil springs production. We make custom coil springs based on your requests and demands in regards to coil spring diameters, body length, spring rate, maximum deflection.