Compression Spring
A compression spring is designed for oppose compaction in the direction of the axis. The compression spring is fully extended at rest and shortened with energy stored when compressed. Compression springs are manufactured in different forms such as straight, conical, hourglass, barrel etc.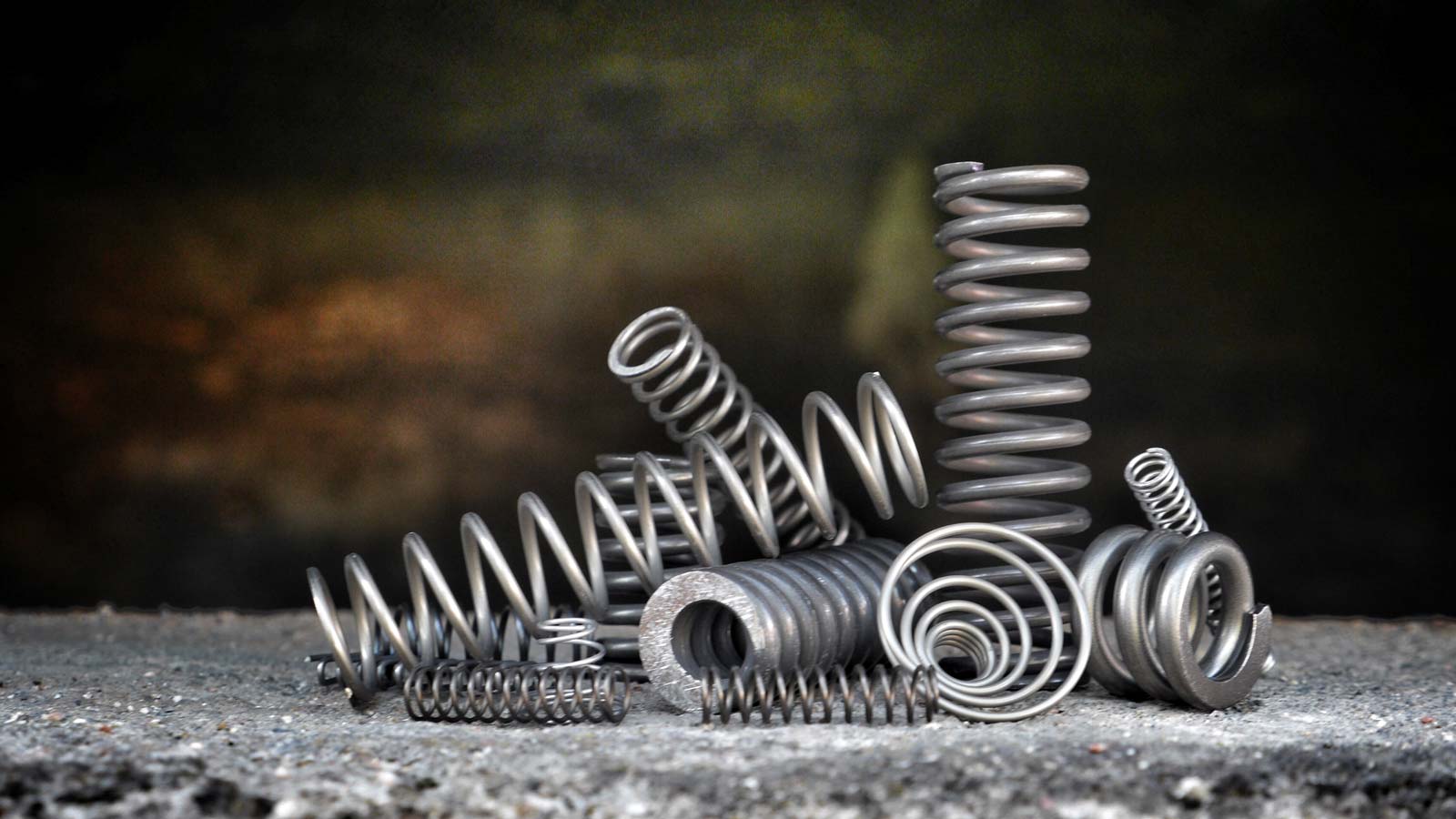 Compression Springs in steel
Compression springs are usually made of spring steel. This gives strength, stiffness and resilience to the spring. Compression springs are commonly used for door locks, combustion engines, electronic tools etc.
Custom made compression springs
At Got Springs Sweden AB we have long experience of compression springs production. We make custom compression springs based on your requests and demands in regards to compression spring diameters, body length, spring rate, maximum deflection etc.